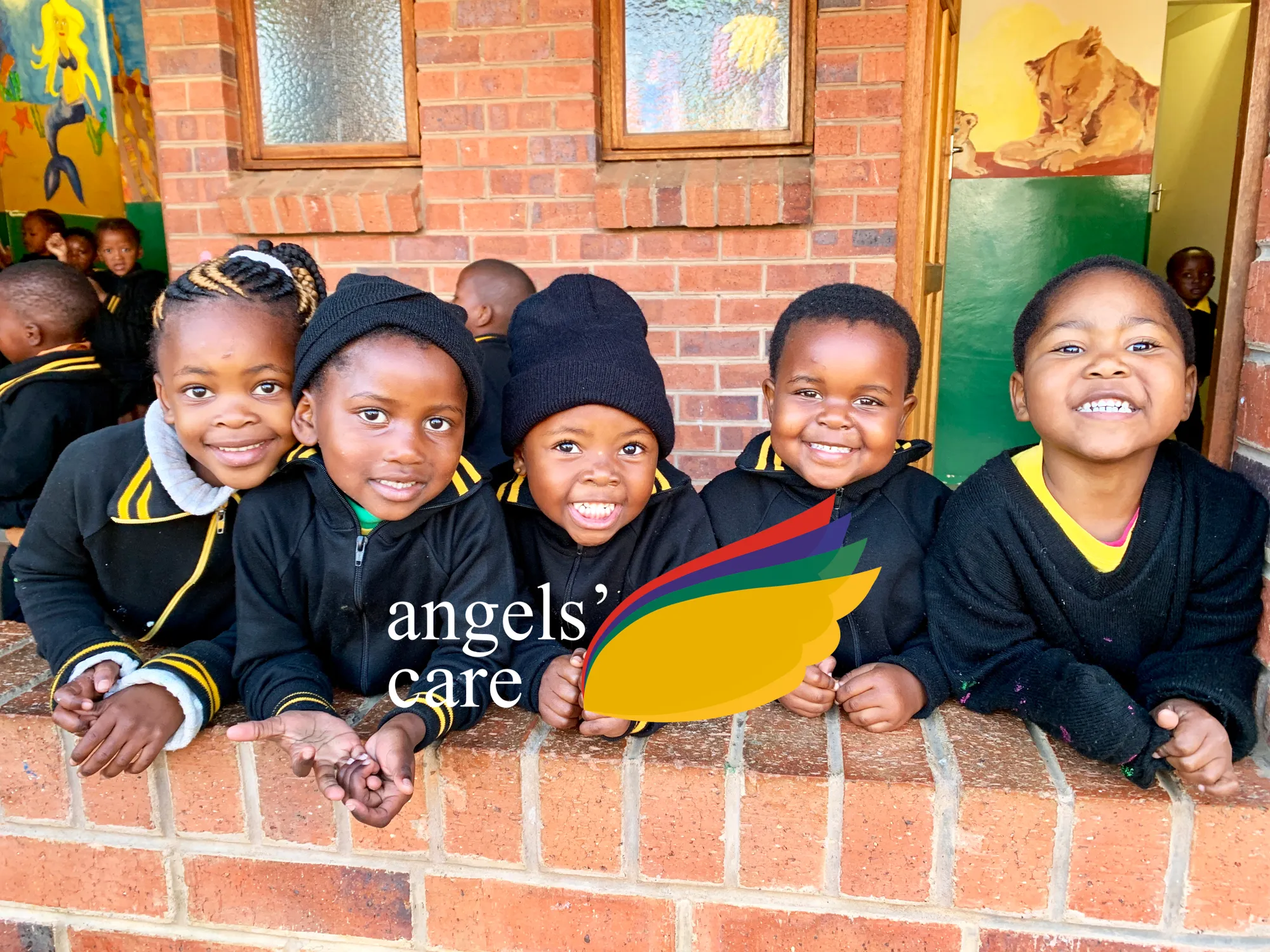 Giving Back
Angels Care was established 18 years ago by concerned residents of Howick to provide for the holistic and
optimal growth of children from indigent homes in the Umngeni Municipal area. We strive to accomplish
this through providing not only for the basic needs of the children we serve, but through access to health
care and other human services as well as by providing excellent educational services.
Angels' Care is a Foundation that is close to our heart and is our selected CSI beneficiary, which is why we
chose to donate R5 of the proceeds from each of the below products to their cause, for each and every
purchase you make. You can find out more about the Angels' Care Foundation at
www.angelscare.co.za

HIGH QUALITY EDUCATION
We run a pre-school for 75 children
between the ages of 3 and 6, a
Bridging Class for 10 children, as
well as an Aftercare program.

WHOLESOME MEALS
We run a weekly feeding program
that provides food for approximately
485 children.

CRISIS CENTRE
Assistance is offered for victims of
sexual assault, domestic violence,
abuse and neglect.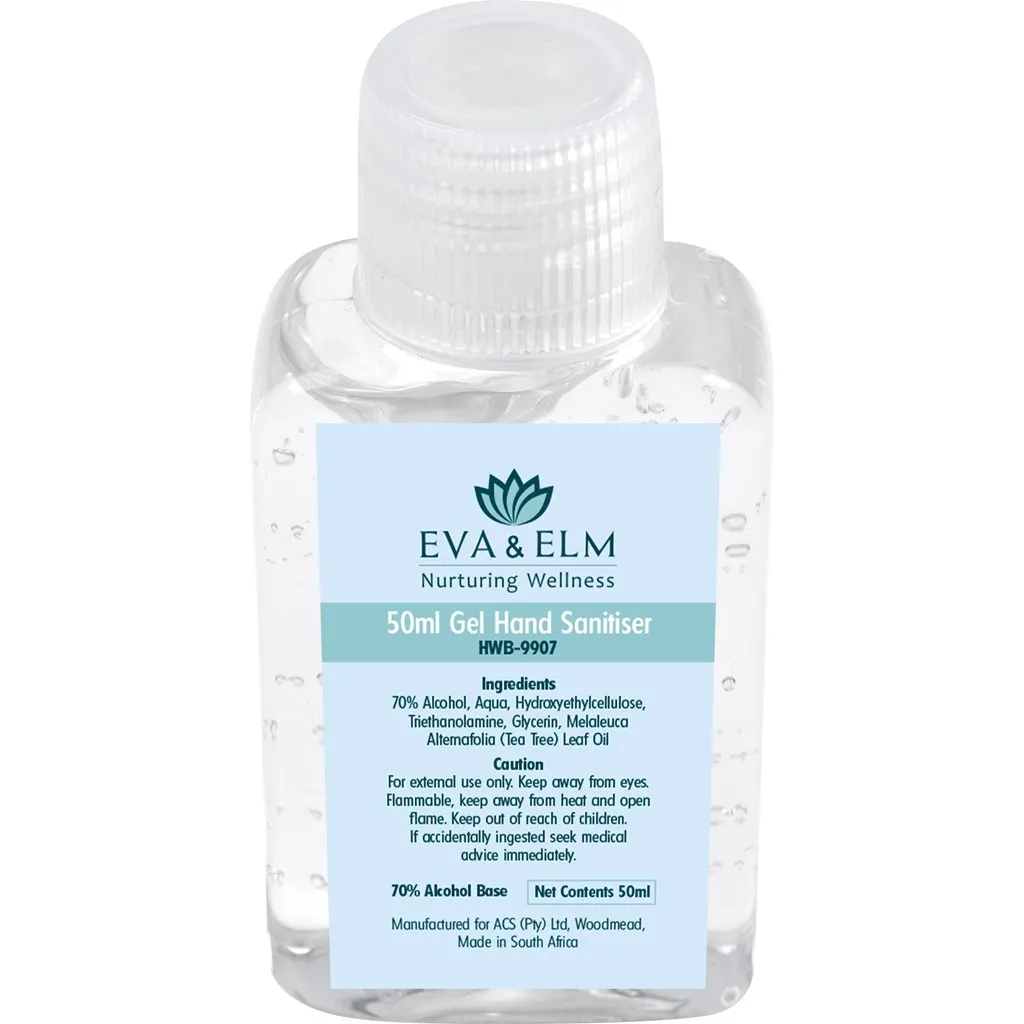 50ML EVA & ELM HAND SANITISER - R20
These EVA & ELM 50ml alcohol-based sanitisers contain Isopropyl Alcohol > 70%. R5 from every purchase of these Nifty hand bag size Hand Sanitisers will be donated to the Angels' Care Foundation.
Add to cart on checkout to donate.
SHOP NOW
DISRUPT USB CAR CHARGER - R30
This is the perfect companion for those days when you
get caught in bumper to bumper traffic and your
phone is in the red zone. It is compact and it features a
single USB input. Add to your cart when you checkout
to purchase and make a difference.
SHOP NOW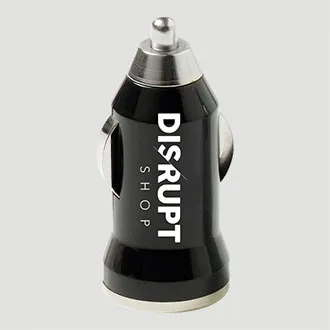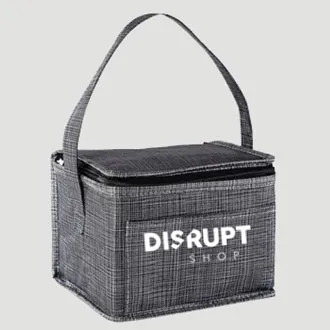 DISRUPT 6-CAN COOLER BAG - R35
These nifty cooler bags contain a foil lining, front
pocket and matching handle with heat seal. Ideal for
lunches on-the-go. Simply add to cart on checkout.
SHOP NOW